Fall is always a good time to re-engage our road awareness, with a special focus on motorcyclists. The seasons are changing, and soon it'll be winter. In most places Fall is the last season of the year that you can ride a motorcycle, which is a good reason to hold biker rallies and meet ups to ride en-mass to a predetermined location and enjoy a Saturday. Last weekend, while the rest of the world took to the streets for the Distinguished Gentleman's Ride, a ride dedicated to raising awareness for prostate cancer and men's mental health, a bunch of riders in the South Florida community congregated at the Truck Stop on US Highway 27 for their own meet up. No matter which bike they were on, the riders were all part of the same community, and participating in a ride out to raise awareness for motorcyclists everywhere.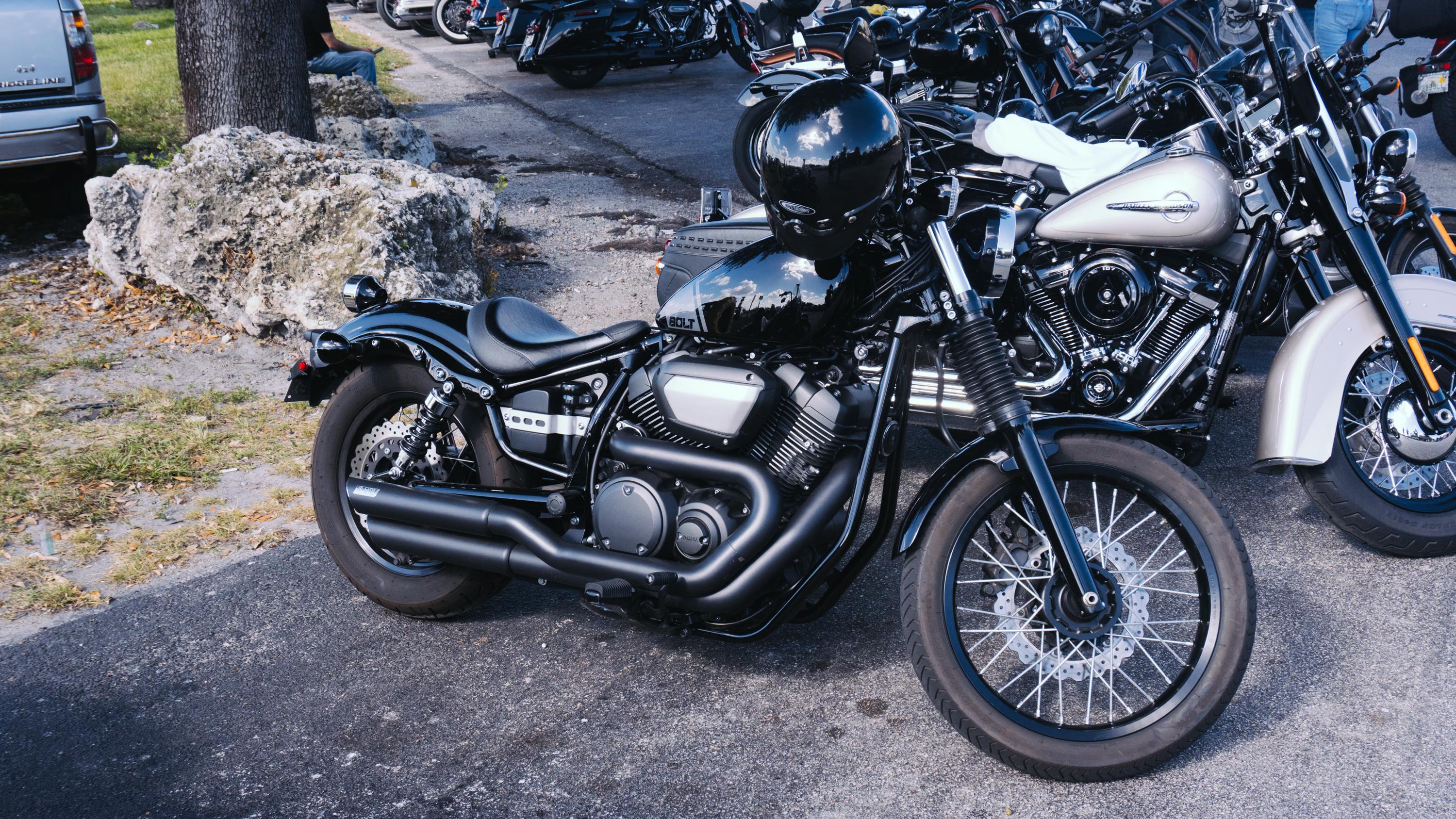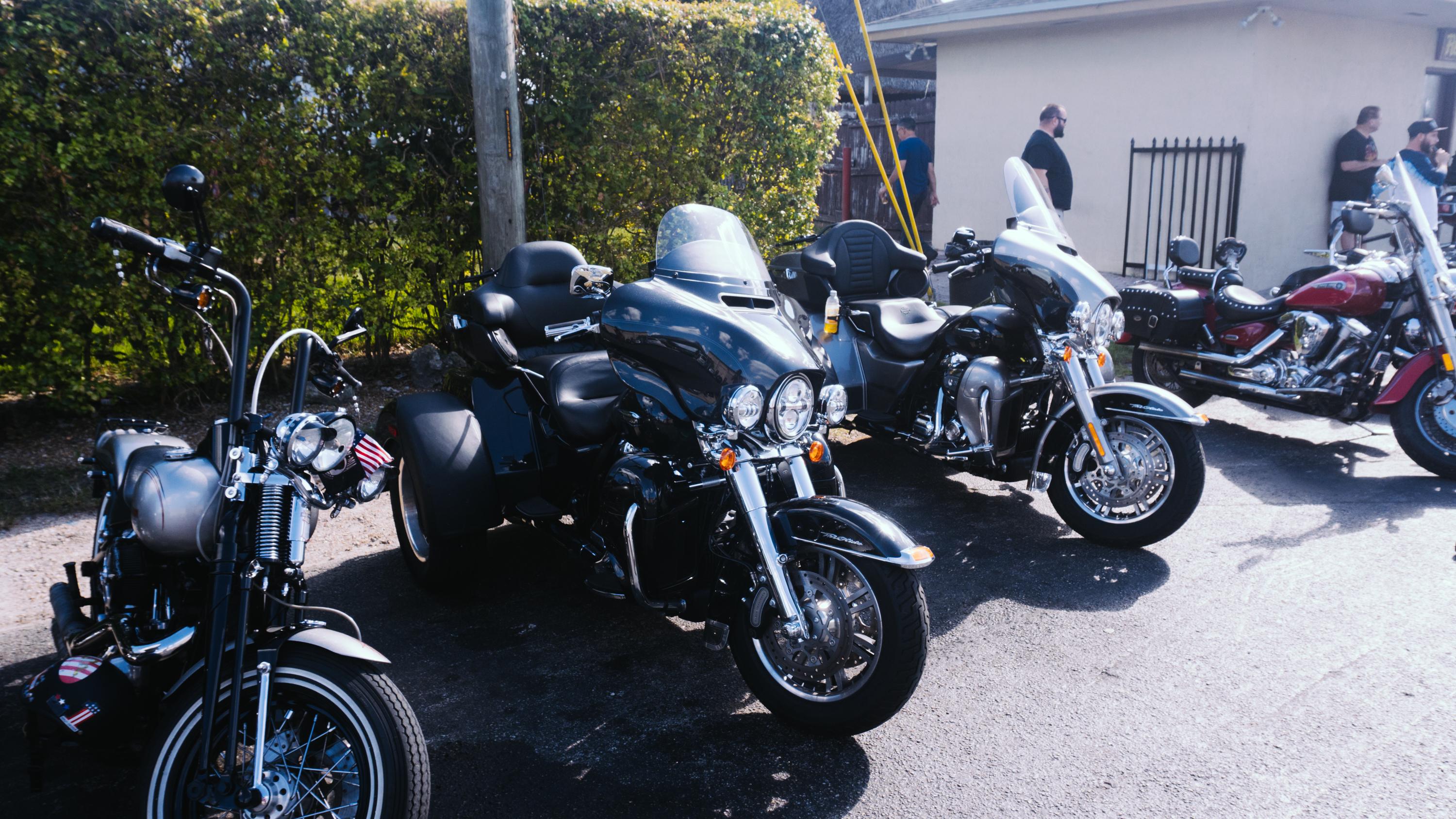 As part of the trucking industry, where our lives are mostly focused on the road, safety, and ensuring delivery of our cargo, it's also important to take a moment in consideration of the people we are sharing the road with. A lot truckers out there are also motorcyclists, and know the dangers associated with riding two wheels, especially in the US where motorcyclists are 28 times more likely to die in a crash than passenger car occupants per vehicle mile traveled. Which, for a biker, means every mile you ride is increasing the likely hood that you'll be involved in a fatal accident.
Other countries around the world maintain a high awareness of motorcycles and scooters on the road, mostly because two wheels are a more affordable means of transportation than four. Some places have such a high volume of two wheelers, that cars are secondary, or even rated after public transportation.
Ultimately, we just wanted to take this opportunity to raise awareness and encourage everyone to share the road!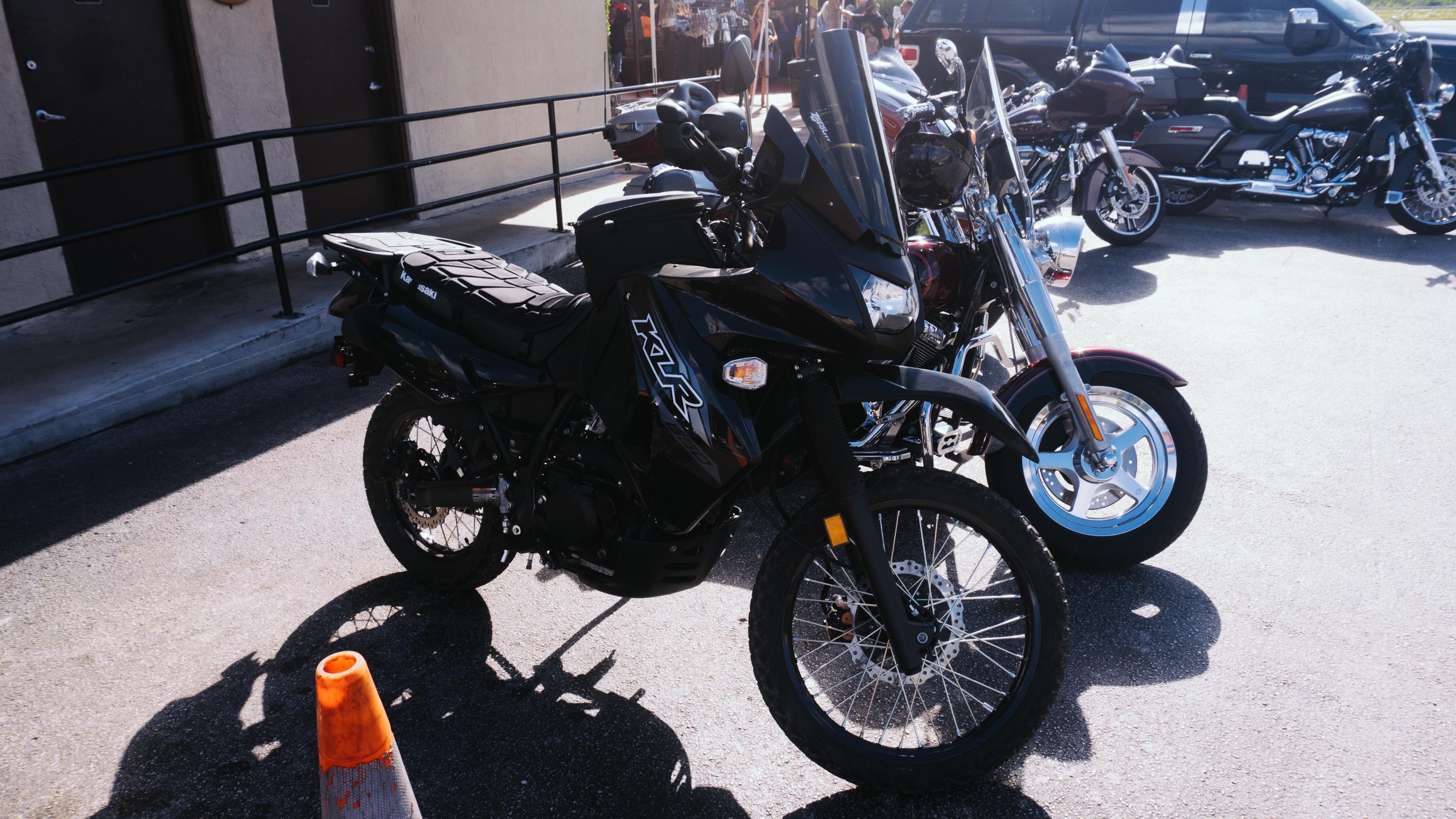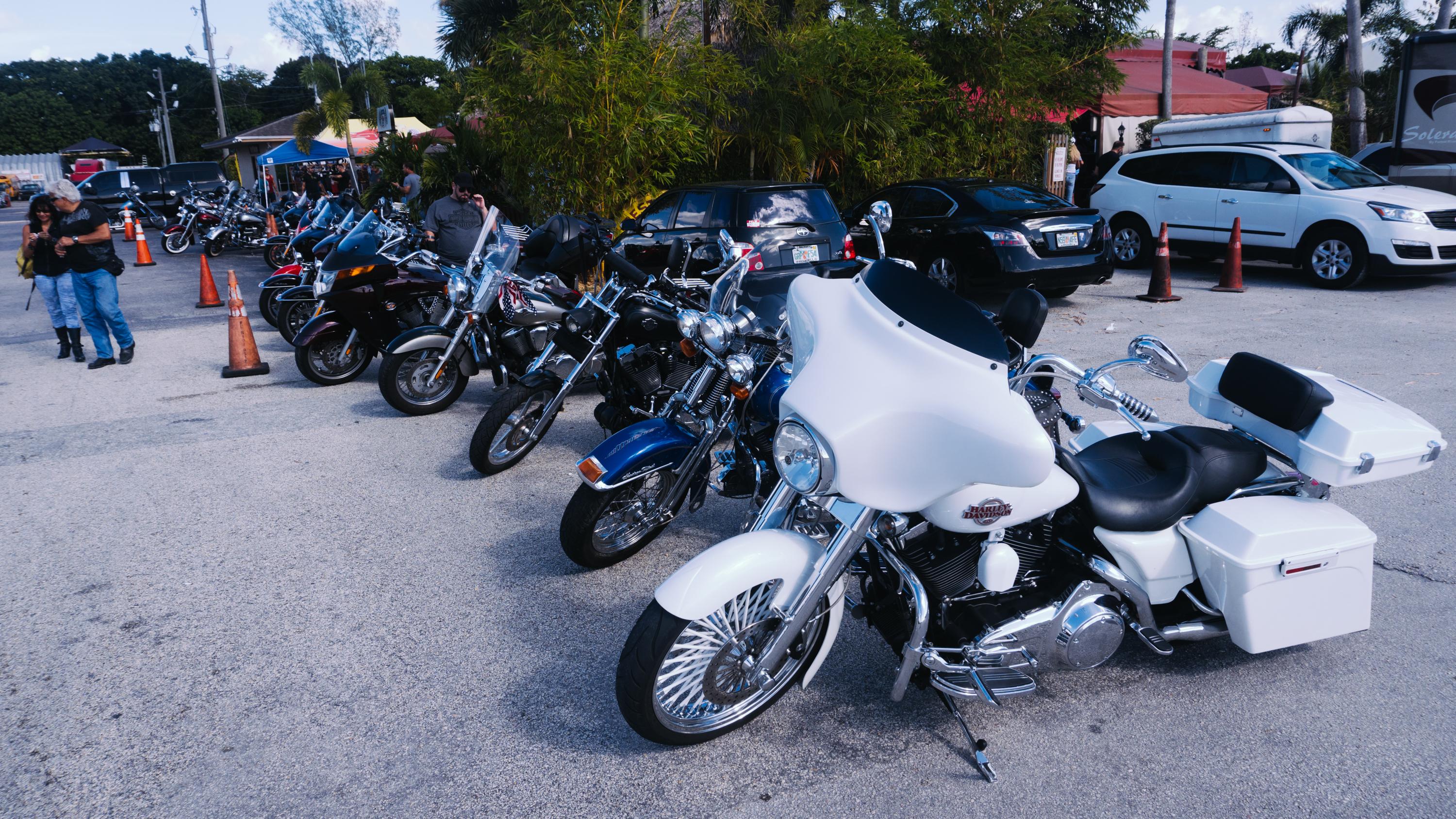 Related